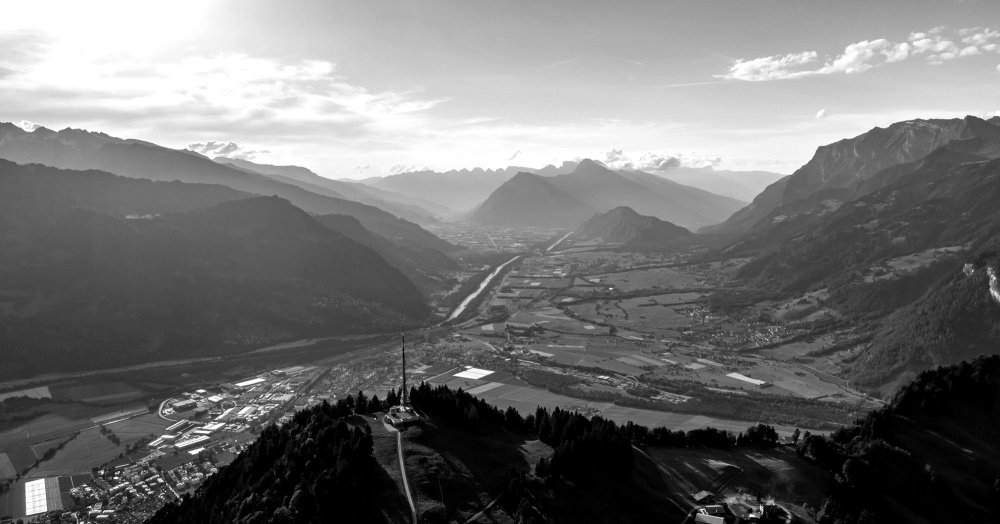 The key to Landqart's past, present, and future lies in innovative and creative products. We work closely with our customers to understand their ever-changing environment, and develop the solutions needed to secure the integrity of their products.
We have state-of-the-art R&D infrastructure, well-equipped laboratories and pilot processing equipment. This allows our interdisciplinary team of scientists, engineers, and paper technologists to focus on developing novel security printing substrates and innovative security technologies. The creative developments and patented security solutions that we offer are the fruit of this work, and of the long-standing collaborative projects with universities, established industry players, and technology start-ups from around the world.
Maintaining our customers' trust is central to our business, and this starts with ensuring security. As the sole supplier of banknote substrate to the Swiss National Bank, and as a supplier to numerous other Central Banks around the world, we are fully qualified to meet all the security requirements of the industry.
The security afforded by established and documented working practices and a responsibility toward employee safety are also of great importance to us. We have been awarded ISO 9001, ISO 14001, ISO 45001 and CWA 15374 certification in recognition of these facts.
As an environmentally aware company in the heart of the Swiss Alps, we are very conscientious when dealing with local and global resources such as raw materials, water, energy, and with the protection of the environment. Landqart has been a trend-setter in this field from a very early stage. We do not use any crude oil in order to keep a favourable CO2 balance, and the heating that we need for papermaking is drawn through a pipeline connected to the local waste incineration plant. The majority of our energy needs are satisfied by a local hydro-generation facility, and we have our own waste water recycling plant. These high standards that we maintain are officially ISO14001 certified.